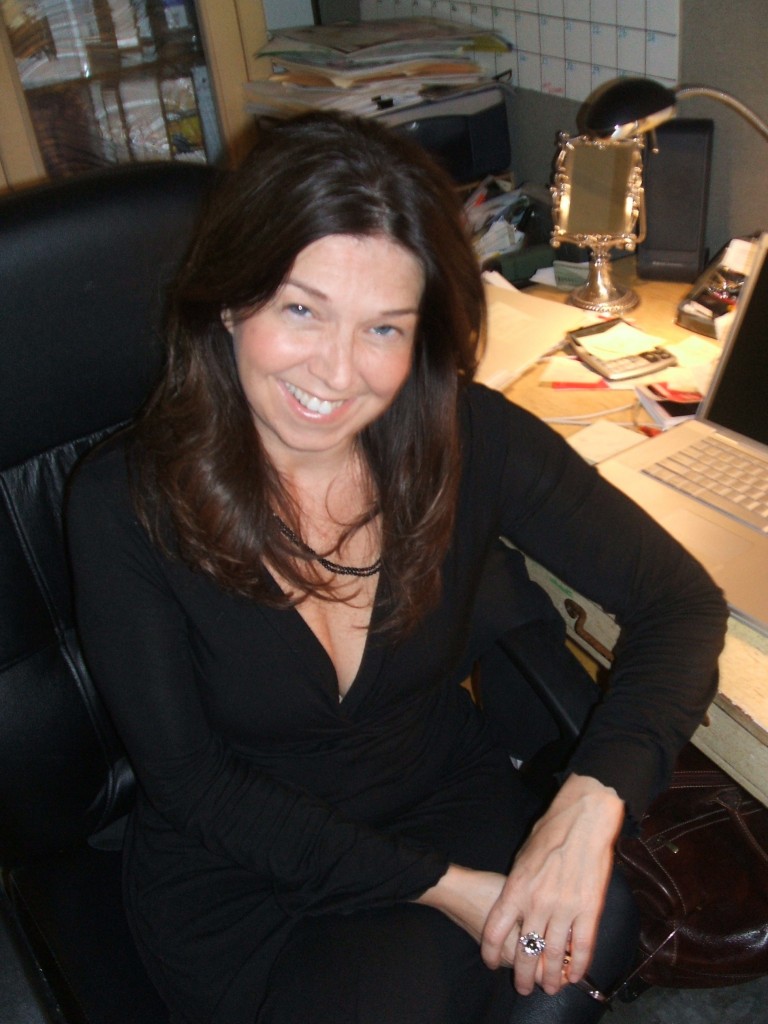 Sheila Conlin has been involved with the creation of a lot of groundbreaking shows over her career:
Nanny 911

Marriage 911

You Asked for It

When Animals Attack
Hell's Kitchen

Forever Eden

Who Wants To Marry My Dad?

Paradise Hotel

Mr. Personality
And the list goes on…
Sheila has a brand new batch of shows in the bag for the coming season and we had the opportunity to speak with her about the upcoming lineup as well the scoop behind the successful phenomenon of 'reality television' in general:
How did you get started in the entertainment business?
Sheila: "I got started as a talent agent, I did music and talent."
At what point did you begin working with reality television?
Sheila: "One of the first shows I did was Bachelorettes in Alaska. Its premise was to find women who were tired of the dating scene in their hometowns and wanted to go where there is more men than any other city… Alaska, and find the man of their dreams. Then we did Mr. Personality, Paradise Hotel, and the spin-off for that which was Forever Eden. A lot of these shows were created as we were casting. We may have had a concept or idea, but the rest of the elements never really played out until we started seeing what we had to work with."
What has been your formula for the success of these shows?
Sheila: "Reality is a weird thing, it is not like doing a sitcom or drama. To me there is no formula. There's an idea, concept and format."
What is the basic format of reality television?
Sheila: "Elimination, prize and real people. Reality has to be real people doing the extraordinary—real people put in extraordinary situations. It's taking them out of their element and framing them in another—and they will do this because everybody wants their five minutes. For example, the idea of Mr. Personality was to find a guy for his personality and not his looks. We had to know if we could find guys that aren't good looking, but have a personality that could win women over. If we could find a girl that's willing to date men wearing masks and then make a decision in the end that this was the one that she'd want to marry—pretty risky."
What new shows are currently in the works?
Sheila: "My Fair Lady (working title) is a show by the Trump Organization for FOX. We are going to be taking several young ladies a little rough around the edges and send them to a 'proper' finishing school. We found the most outrageous wild and crazy (girls who curse, party, and embarrass their friends and family)—this does not even compare to the show, Charm School."
"We are doing Paradise Hotel 2, which will air on FOX and MyNetwork simultaneously. We've got a whole new cast that is phenomenal. We're also doing Hell's Kitchen and working on a new game show for FOX called Nothing But The Truth (working title). The show will quiz contestants on personal questions using a lie detector. (We're talking questions like, "Do you like your mother-in-law, have you ever cheated on your spouse, etc.)"
Stay tuned, 'reality' is becoming more exciting than our own imagination… and it has only just begun!